The original Media Arts Center opened in New Haven in 1990 and has evolved and changed ownership over the years.
It is now a 2,400 sq. ft facility in Orange, Connecticut featuring multiple editing suites and a green screen studio.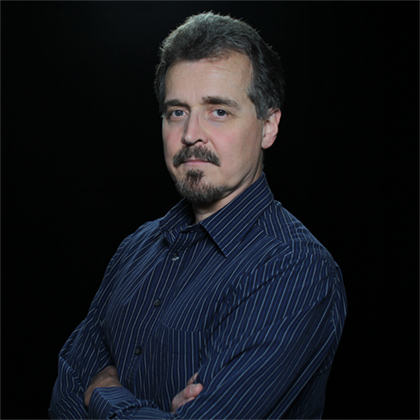 Ted Maynard
Owner/Executive Producer
Ted is owner of the Media Arts Center of Orange and has over 25 years of experience in video production, editing and graphics. He has worked hundreds of shorts and commercials as well as a number of award winning films including Francis, John Paul II in America, Guadalupe, and Liberating a Continent. He also was a producer on the documentary Black Women in Medicine. Ted was a professor at the University of Bridgeport where he taught Video Production & Editing.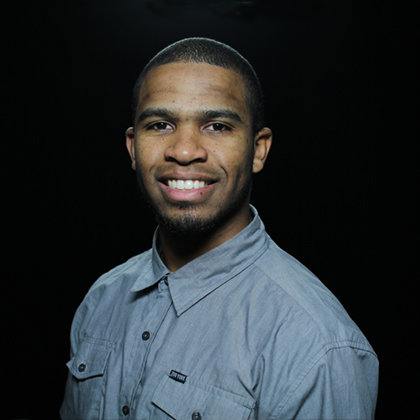 Troy is an accomplished editor and producer at the Media Arts Center. He has been instrumental in pre and post production work on a number of films. He recently edited several videos on display in Kraków, Poland for an audience of about 15,000. Troy attended the University of Akron in Ohio and graduated with a BA in Mass Media Production. He is a two-time Emmy award winner as Segment Producer on a college sketch comedy show and for the Nickelodeon show Nick News with Linda Ellerbee.
Eric is an editor, cameraman and motion graphics artist and has created a number of animations and special effects for recent videos and films here at the Center. An After Effects specialist, he created a number complex title sequences and opening montages. On a recent film, he added muzzle blasts and sound effects for all the gun fight scenes. 
Yangly Camila Guiza
Editor
Yangly is an accomplished scriptwriter, editor, animator and camera person here at MAC. She has worked on many projects at the Center as well as preproduction work for our films. She is also well versed at film budgeting, data management, DVD mastering and social media management. Previously she has also worked for ESPN-3 and NBC Universal.