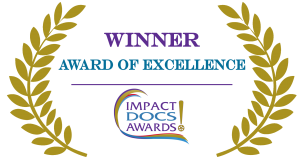 The first feature film of its kind,
Black Women in Medicine
chronicles the unsung journeys of black female doctors who have risen above inequality to excellence to become leaders in their fields. The film also replaces negative, stereotypical imagery — the false and debasing historical narrative regarding race, ethnicity, gender and character — with positive images of successful black women. It released in theaters in NYC and LA, and aired in 2016 on American Public Television.